About Access Now Urgent Care in Wheaton
Access Now Urgent Care provides a personalized approach to care delivered by capable, caring hands. We offer a comprehensive set of medical services designed to promote your overall health, regardless of age or gender. As providers who specialize in both urgent care and family care, we can meet most of your healthcare needs, including treatment for illnesses and injuries, physical exams, routine diagnostic tests, and even immunizations. We offer same day appointments as well as extended evening and weekend hours. Our clinic is conveniently located in Wheaton and is easily accessible from Aspen Hill, Silver Spring, Kensington, and Rockville.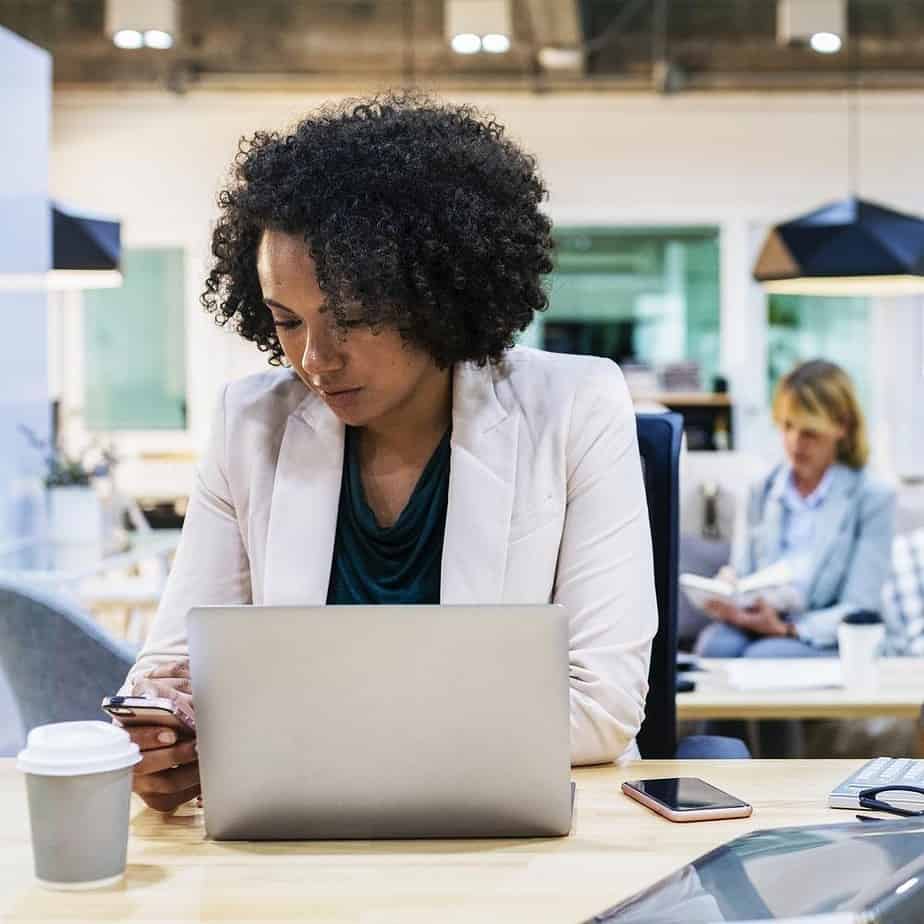 Healthcare that makes you smile. Get personalized, high-quality healthcare. Our experienced professionals can help treat a variety of conditions giving you and your entire family the peace of mind you should expect from your healthcare provider.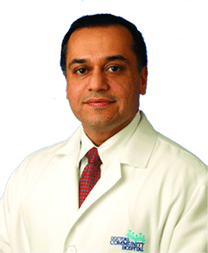 Shobhit Arora, MD, MMM, FACEP is a board-certified emergency physician with over 25 years of experience in clinical medicine, medical leadership, and medical informatics. He enjoys golf, reading, and spending time with his family and dog.
EDUCATION:
Dr. Arora was educated at Stanford University and the University of California, San Francisco School of Medicine. He completed his specialty training at Christiana Hospital.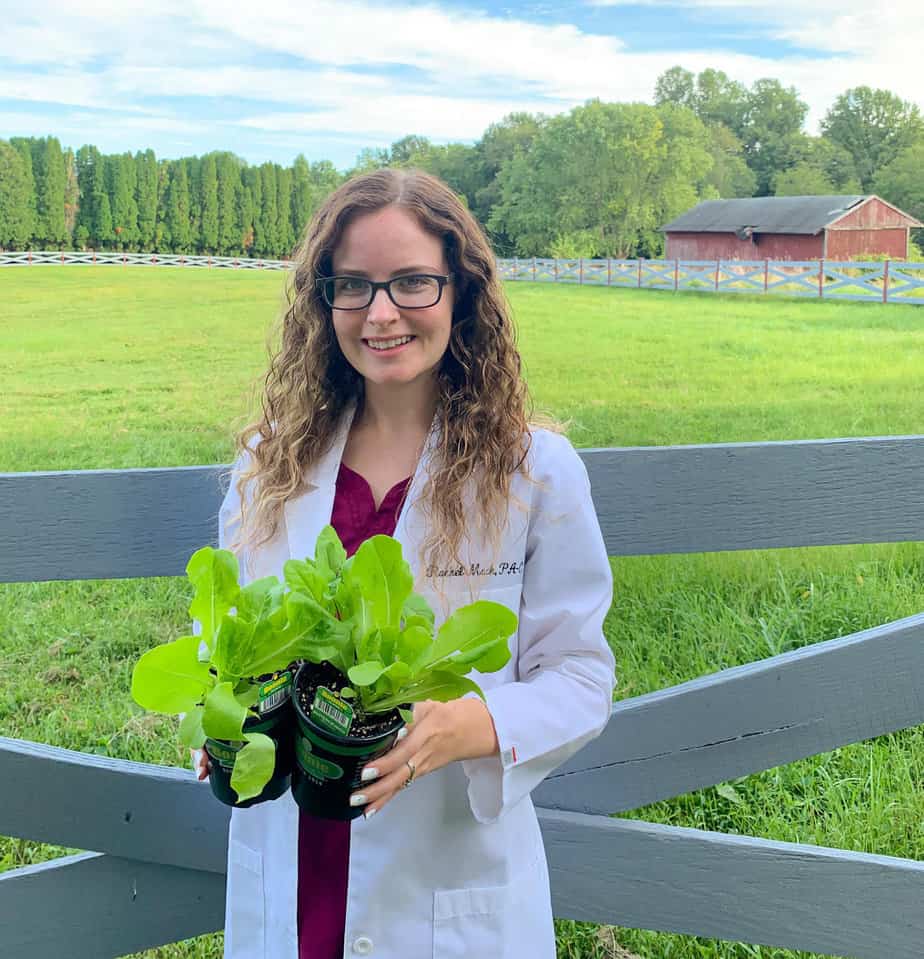 Rachel is a board-certified Physician Assistant who is passionate about promoting health, wellness, and healing. She has a deep interest in how food and lifestyle affects our bodies and will be working with weight loss clients to help them optimize their diet and lifestyle and meet their weight loss goals.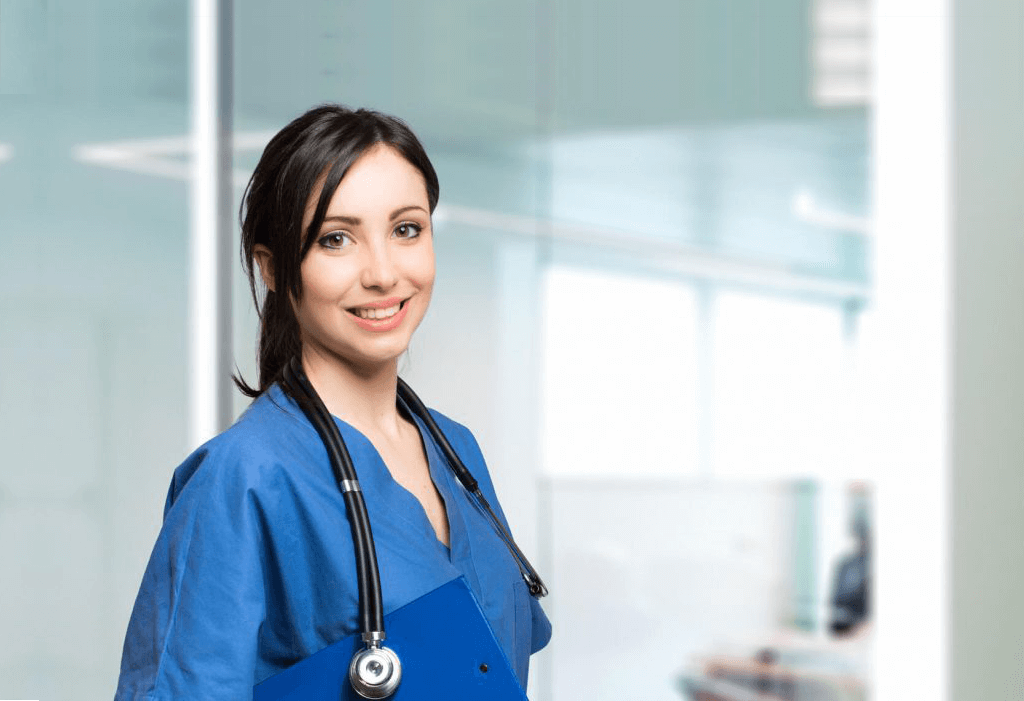 Jaclyn (Jackie) VanWagner is a board-certified Family Nurse Practitioner with positive energy who is extremely passionate about and dedicated to her work and treats every patient like family. She received her education at George Washington University. Jackie is vegetarian, enjoys the outdoors, and loves Taylor Swift and country artists. She spends most of her time with family, friends, and her dog!