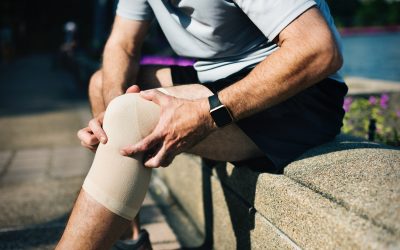 With summer comes an increase in sports and outdoor activities, which often lead to an increase in injuries of our joints and back. This newsletter will focus mainly on extremity (arm/leg) injuries; back pain will be discussed in a later issue. Extremity injuries can...
Prompt. Professional. Quality
Explore our services to find quality healthcare for your convenience.
Insurance & Selfpay
We accept most forms of insurance and we even offer discounted self-pay options.