Please Contact Us With Any Questions
Se Habla Español
​
If you would like to schedule an appointment or speak to us about any urgent concerns or questions, it is best to call us directly at 
301-200-2230
.  You may also leave a message by filling out the below contact form.  Someone from the Access Now team will respond to you as soon as possible.
​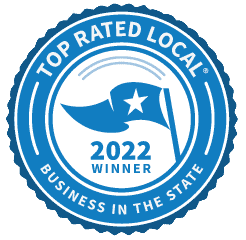 Contact Info
Address: 11406-F Georgia Ave
Wheaton, MD 20902
Phone: 301-200-2230
Are you looking for an Urgent Care Center with great service? Well, you've reached the right place!
Our patients matter to us. We strive to give the best services and medical care because you deserve the best. We believe in patient confidentiality and take it very seriously. Online or offline, our patient information is completely secure. We understand the safety and security of such information.
So, when you deal with our medical providers, your data is private and safe. Let us take care of you with the service you require and deserve. Time matters and with our team, we make sure you receive immediate assistance with your queries.