A Premier Urgent Care Clinic in Wheaton, MD
Access Now Urgent Care Clinic was created to reduce the need for patients to go to the Emergency Room for common illness & immediate care services, and for times when your primary care provider could not see you in a timely manner. We accept most insurances and offer discounted rates for uninsured patients. Access Now Urgent Care prides itself on providing highest level of "Prompt, Professional, Quality" medical care. Call today for an appointment or drop in to the clinic at any time.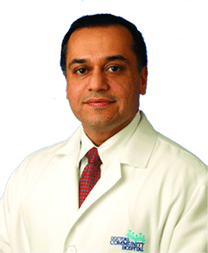 Dr. Shobhit Arora
Shobhit Arora, MD, MMM, FACEP is a board-certified emergency physician with over 15 years of experience in clinical medicine, medical leadership, and medical informatics. He enjoys golf, reading, and spending time with his family and dog.
EDUCATION:
Dr. Arora was educated at Stanford University and the University of California, San Francisco School of Medicine. He completed his specialty training at Christiana Hospital.
Our Director of Weight Management & Lifestyle Medicine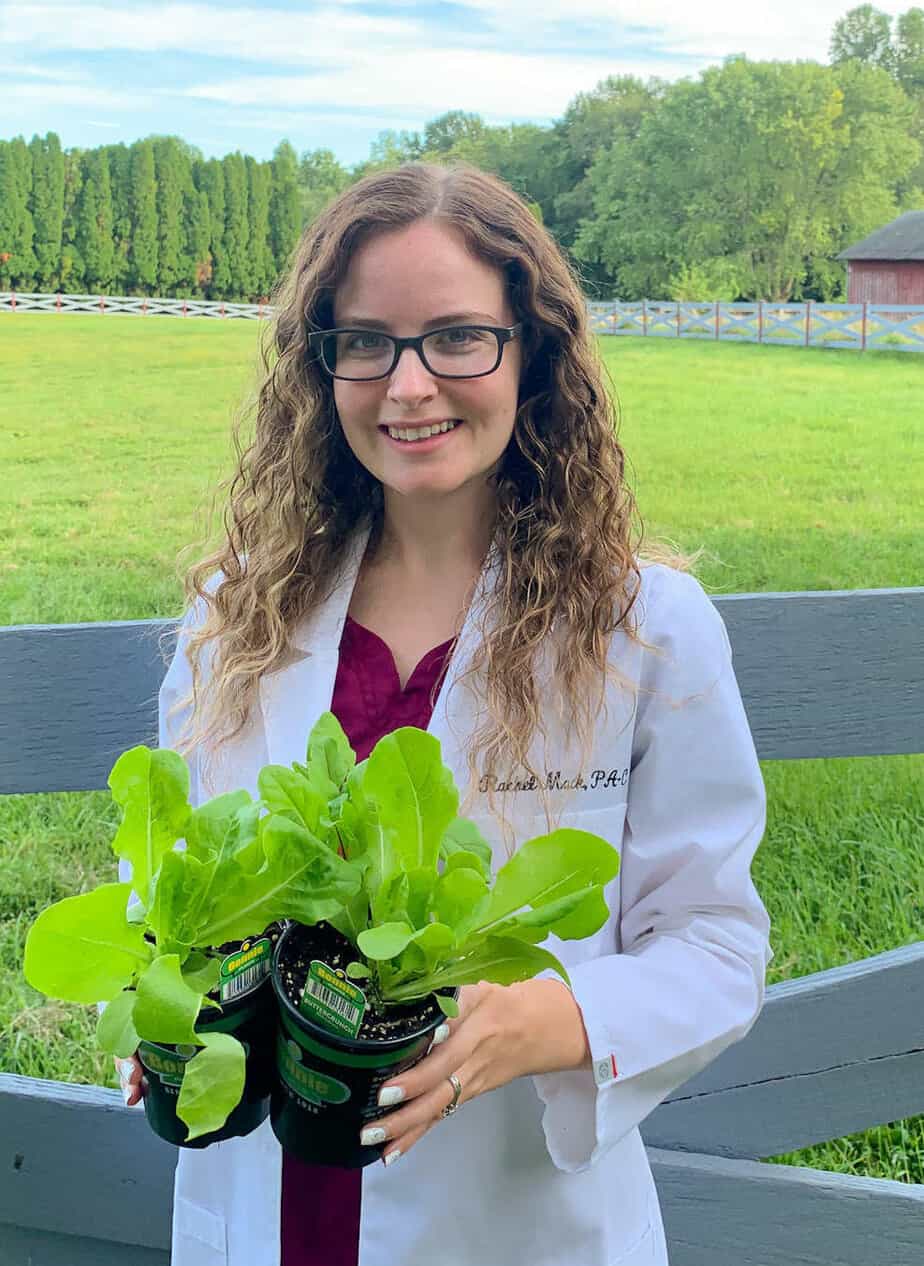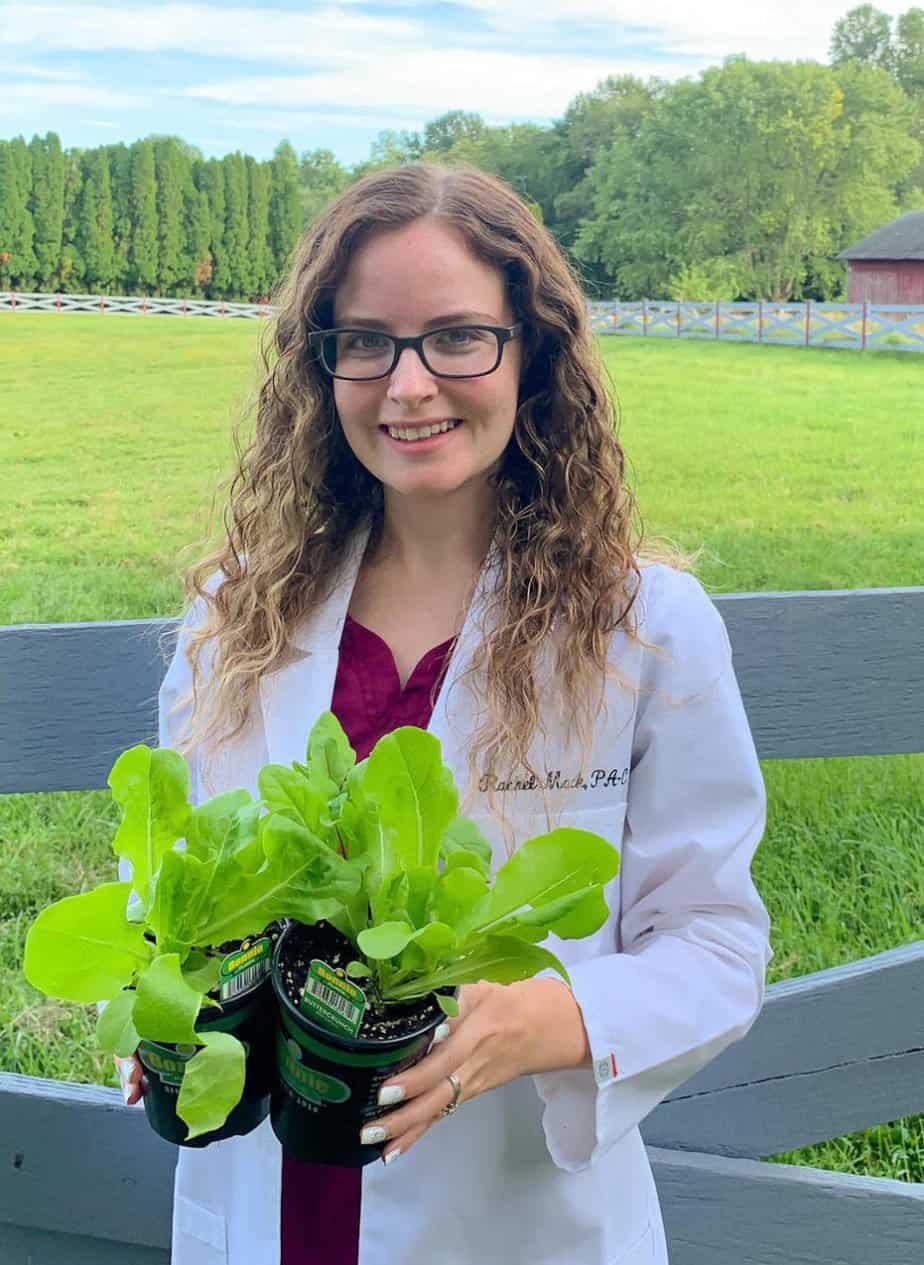 Rachel Mack, PA-C
Rachel is a board-certified Physician Assistant who is passionate about promoting health, wellness, and healing. She has a deep interest in how food and lifestyle affects our bodies and will be working with weight loss clients to help them optimize their diet and lifestyle and meet their weight loss goals.
Access Now urgent care clinic-Latest news