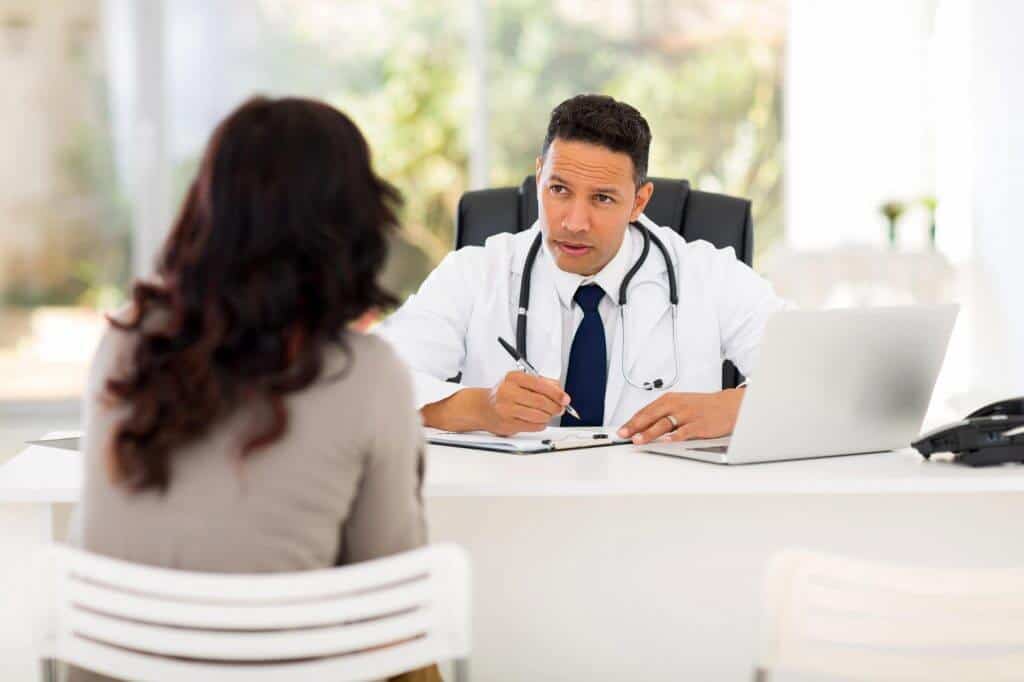 Physical Exam
Providing a quick, less expensive alternative for physical exams.
General Physical Exam

Comprehensive Wellness Evaluation (includes Lab Tests)

DOT (Department of Transportation)

Medical Certification Exam

School Physicals

Sports Physicals
Flu Vaccine
PPD or Chest XRay
Prompt. Professional. Quality
Explore our services to find quality healthcare for your convenience.
Insurance & Selfpay
We accept most forms of insurance and we even offer discounted self-pay options.