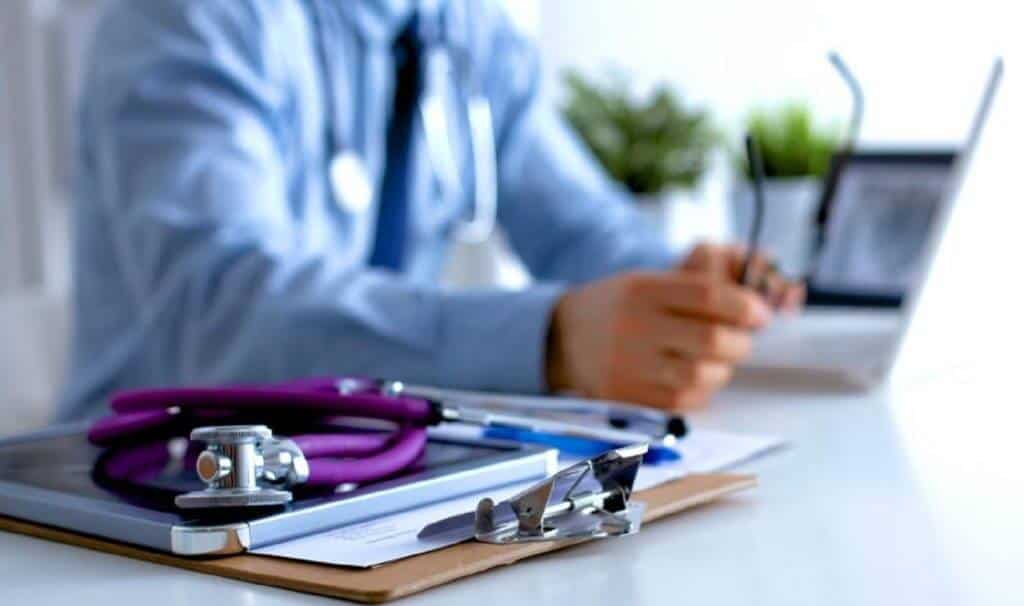 Employment Services
Employer Services provides health & wellness services for employees. Our clinic provides fast, convenient, and less expensive alternative Medical Employment Services for employees which includes:
Urgent Care Services for Work Related Injuries
Workman's Comp Cases
DOT Exam (Department of Transportation)
Pre-Employment Exam (includes flu vaccine & PPD)
Annual Employee Exam (includes flu vaccine & PPD)
Executive Physical Exams (includes labs, EKG, X Ray)
Employee Drug Testing
PPD
Chest X-Rays
Employment Vaccinations
Influenza
Tetanus
Incision and drainage of abscess
Laceration (cut) repair
Splinting Broken Bones
Prompt. Professional. Quality
Explore our services to find quality healthcare for your convenience.
Insurance & Selfpay
We accept most forms of insurance and we even offer discounted self-pay options.