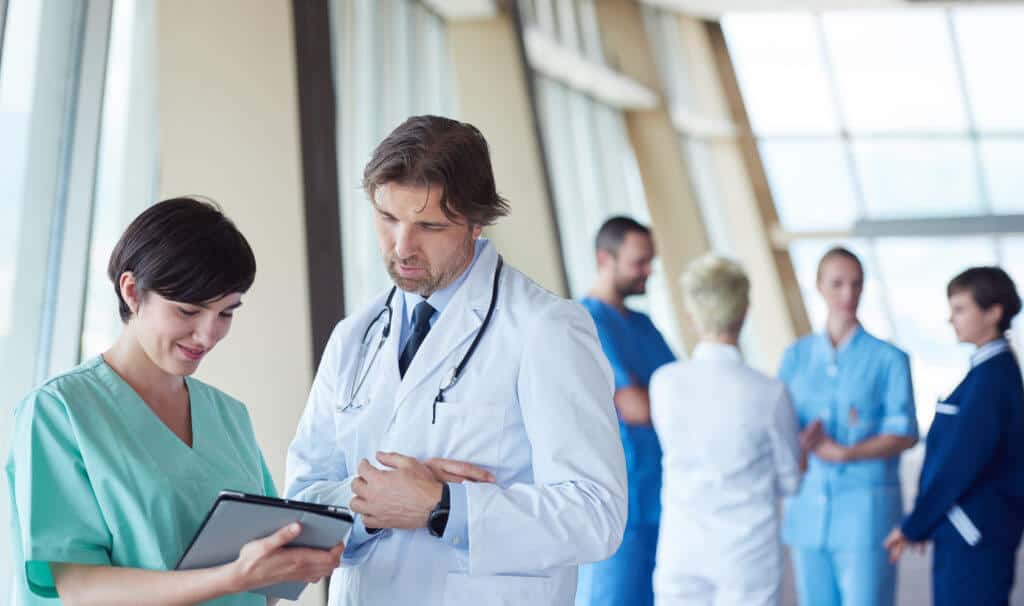 Diagnostic Test
Our clinic provides a fast, convenient, and less expensive alternative for diagnostic testing. We have lab, EKG,and imaging services on site so most tests can be resulted immediately.
Blood glucose testing

Drug Testing

EKG

Pregnancy test

Pulmonary Function Tests

Rapid Influenza (flu) Test

Rapid Mononucleosis (mono) Test

Rapid Strep Test

Tuberculosis (PPD) Test

Urinalysis

X-ray Services On Site
Complete Blood Tests & Lab Panels
CBC
Diabetes Testing (HgbA1C)
Metabolic Panels
Lipid (Cholesterol) Panels
Thyroid Panels
Sexually Transmitted Disease Tests
Chlamydia
Gonorrhea
Syphilis
Trichomonas
Prompt. Professional. Quality
Explore our services to find quality healthcare for your convenience.
Insurance & Selfpay
We accept most forms of insurance and we even offer discounted self-pay options.