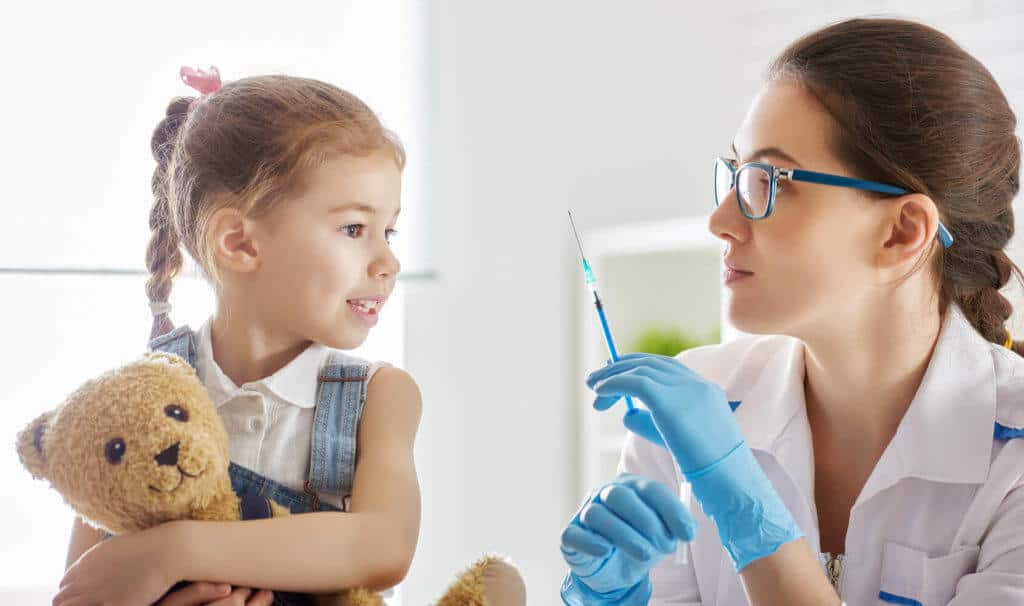 WALK IN PEDIATRIC URGENT CARE CLINIC
– No Appointment Required –
Looking for an walk in pediatric urgent care center in Montgomery county Maryland, committed to offering exceptional medical services for your children?
Our pediatric urgent care clinic provides a fast, convenient, and less expensive option than the Emergency Room for many common pediatric treatment.
At Access Now, Pediatric Clinic, our doctors have the knowledge and experience necessary to diagnose and treat a wide range of medical conditions that children suffer from every day. From skin rashes, earaches, fevers, infections and abdominal pain to dehydration, asthma, fractures and wounds requiring stitches to minor injuries, we work to get your child back to being healthy and happy in no time. We believe that quality health care is about more than just writing a prescription.
We understand that the bumps, bruises, aches, and pains of life never occur when you're expecting them. At Access Now, we offer fast and efficient care for walk-ins and scheduled patients. 
Illnesses and Conditions
Acne
Asthma
Burns
Cold & flu
Ear Infections
Eczema
Fever
Lacerations (cuts)
Minor Injuries
Rashes
Ringworm
Skin Infections
Sprains and Strains
Sunburns
Our clinic can evaluate and treat most children who are over the age of one year. Infants under one year of age often require the attention of their pediatrician or the hospital.
Prompt. Professional. Quality
Explore our services to find quality healthcare for your convenience.
Insurance & Selfpay
We accept most forms of insurance and we even offer discounted self-pay options.