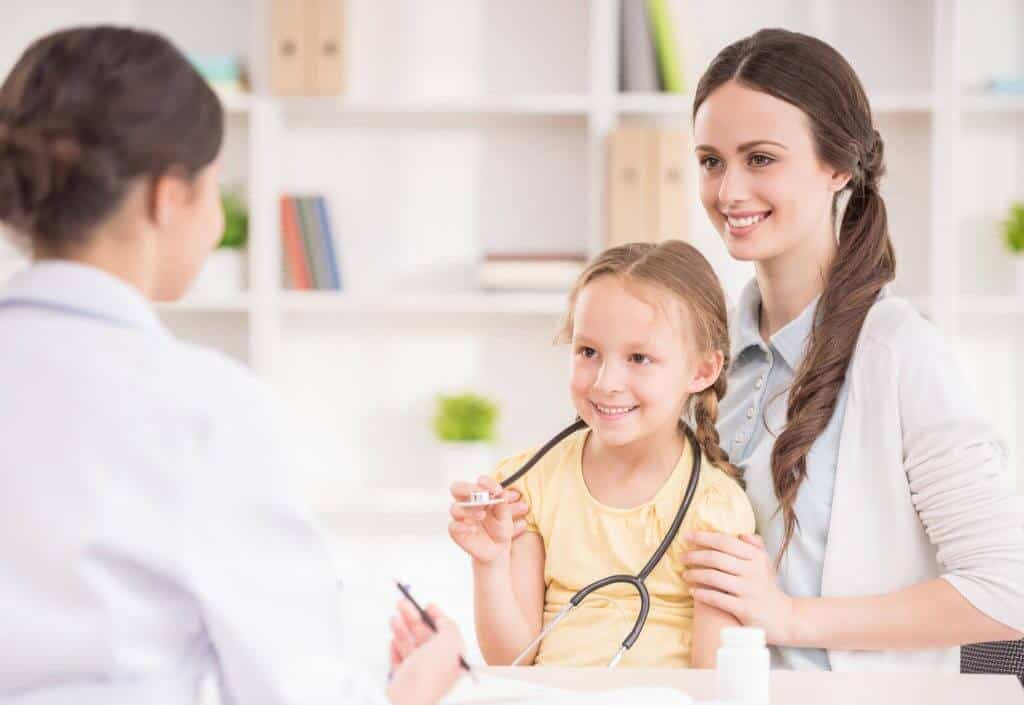 Common Illness
Our clinic provides a fast, convenient, and less expensive option than the Emergency Room for common medical problems and illnesses.
Stomach Ailments
Abdominal Pain
Acid Reflux
Diarrhea
Diverticulitis
Gastritis
Gastroenteritis
Hemorrhoids
Vomiting
Minor Procedures
Ear Wax Removal
Foreign Body Removal (from ear, eye, nose, skin)
Incision and drainage of abscess
Laceration (cut) repair
Splinting Broken Bones
Bone and Joint Problems
Arthritis
Broken Bones
Gout
Joint Sprains (Ankle/Knee)
Rotator Cuff Injury (Shoulder)
Respiratory Ailments
Asthma
Cough
Bronchitis
Pneumonia
Common Painful Conditions
Low Back Pain
Headaches
Migraines
Neck Pain
Chronic Medical Conditions
Diabetes
High Cholesterol
Hypertension
Women's Health
Pregnancy Diagnosis
Vaginal Bleeding
Vaginal Discharge
Allergy Problems
Allergic Reactions
Allergic Rhinitis
Bee Stings
Hay Fever
Hives
Insect Bites
Seasonal Allergies
Rashes & Skin Conditions
Acne
Eczema
Psoriasis
Ringworm
Shingles
Sexually Transmitted Diseases
Chlamydia
Gonorrhea
Syphilis
Trichomonas
Infections
Bronchitis
Cellulites &Abscess (Skin Infections)
Conjunctivitis (Eye Infections)
Colds
Ear Infections
Hepatitis
Pediatric (Children's) Fever
Pneumonia
Shingles
Sinusitis
STDs
Strep/Sore Throat
Swimmer's ear
Urinary Tract Infections
Prompt. Professional. Quality
Explore our services to find quality healthcare for your convenience.
Insurance & Selfpay
We accept most forms of insurance and we even offer discounted self-pay options.