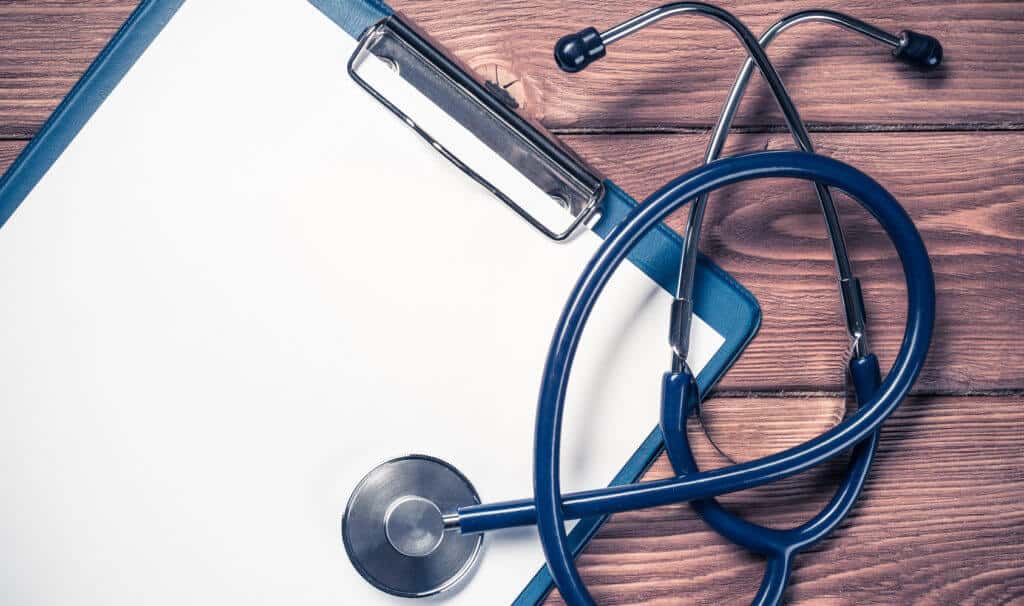 Staffed by Experienced Clinicians
We care about your health. Our team of capable and caring doctors takes a personalized approach to meeting your healthcare needs.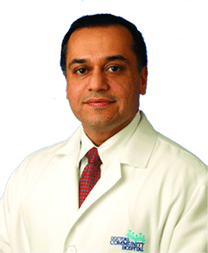 Shobhit Arora, MD, MMM, FACEP is the Medical Director at Access Now Urgent Care. Dr. Arora is a graduate of Stanford University and the University of California, San Francisco School of Medicine. He is a board-certified physician who has been practicing medicine for over 20 years.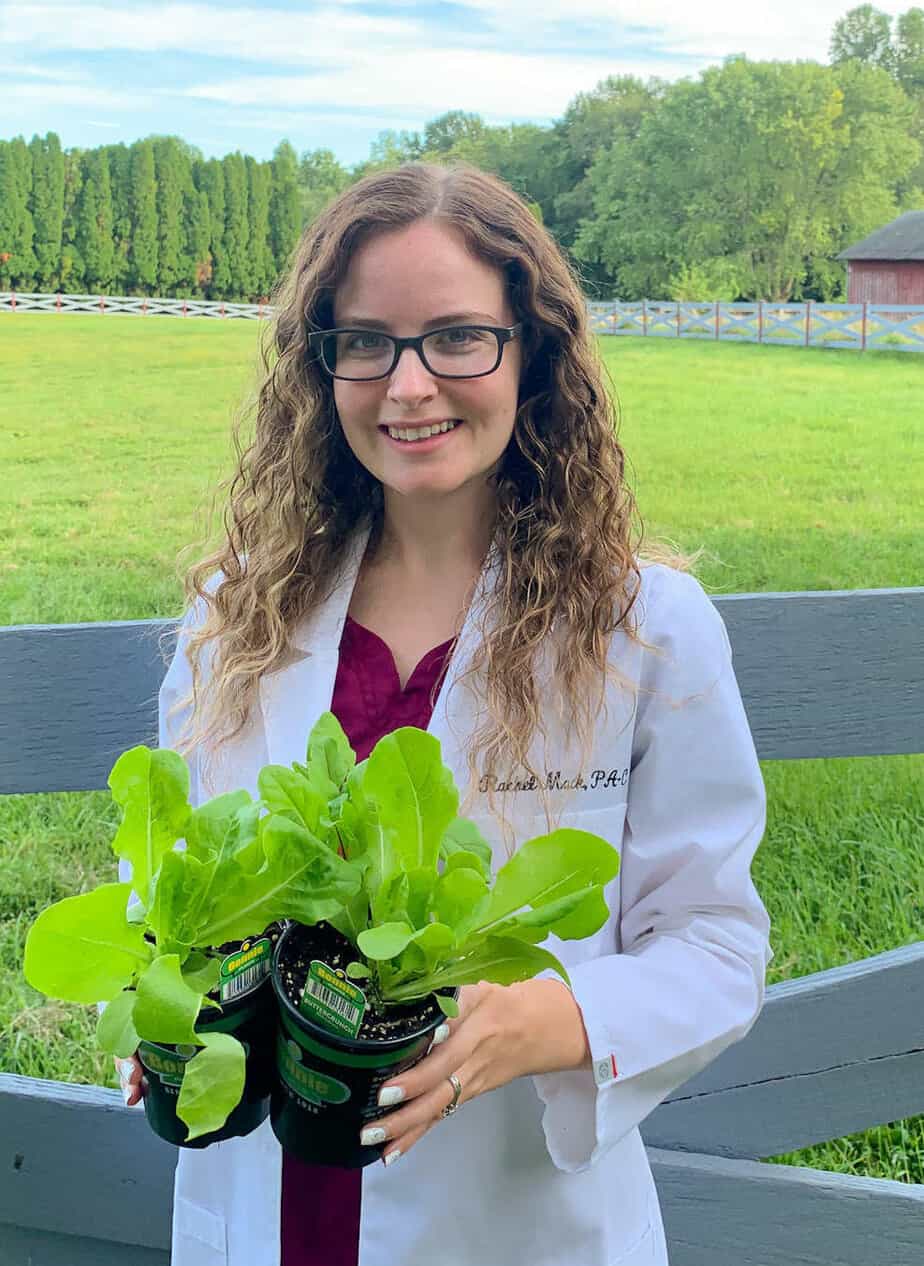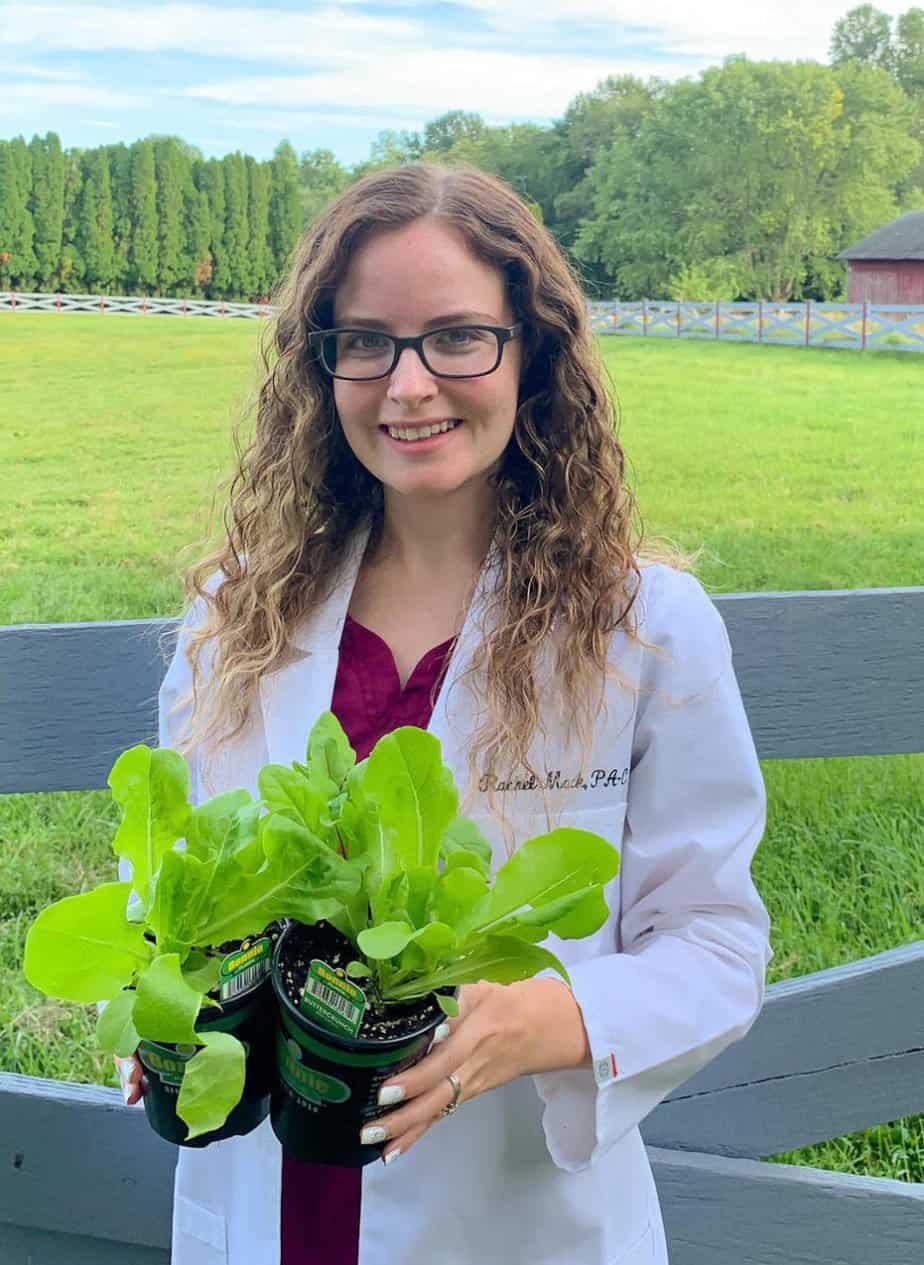 Rachel is a board-certified Physician Assistant who is passionate about promoting health, wellness, and healing. She has a deep interest in how food and lifestyle affects our bodies and will be working with weight loss clients to help them optimize their diet and lifestyle and meet their weight loss goals.
Prompt. Professional. Quality
Explore our services to find quality healthcare for your convenience.
Insurance & Selfpay
We accept most forms of insurance and we even offer discounted self-pay options.