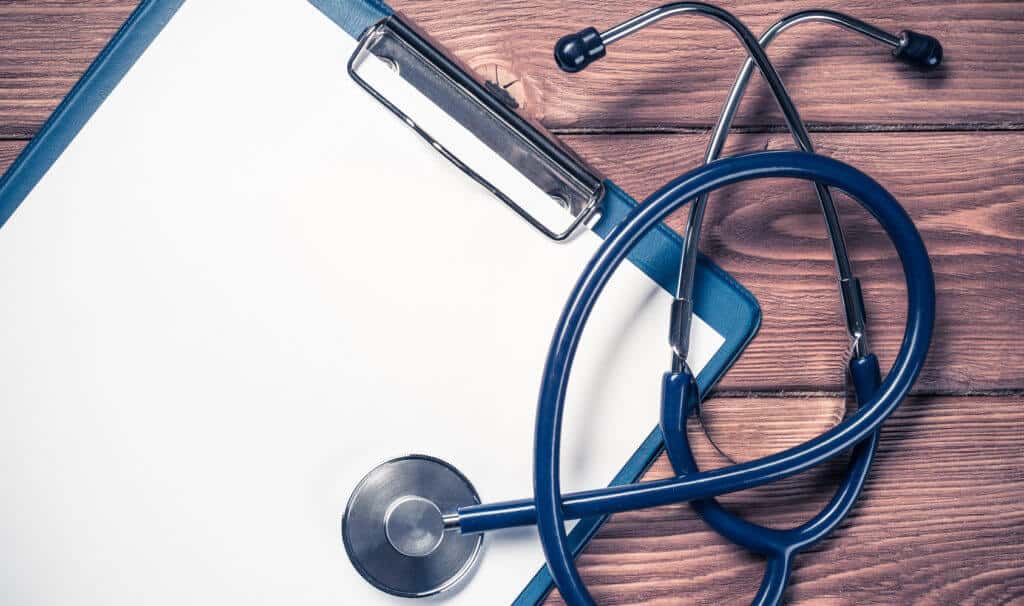 Staffed by Experienced Clinicians
We care about your health. Our team of capable and caring doctors takes a personalized approach to meeting your healthcare needs.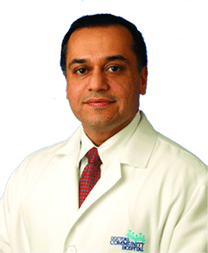 Shobhit Arora, MD, MMM, FACEP is the Medical Director at Access Now Urgent Care. Dr. Arora is a graduate of Stanford University and the University of California, San Francisco School of Medicine. He is a board-certified physician who has been practicing medicine for over 20 years.
Dr. James Pollock is a board-certified emergency physician with over 30 years of clinical experience. Dr. Pollock received his medical degree from the University of Alabama, Birmingham, and completed his residency at the University of Maryland Medical Center. He is certified by the American Board of Family Medicine. Prior to joining Access Now, Dr. Pollock served as an attending physician and stroke director at the Doctors Community Hospital Emergency Center.
Thiago Gibson, MSN, RN, CRNP is a family nurse practitioner with a passion to help others, decrease medical costs, and increase medical access. His background is in emergency medicine, teaching and volunteering for the local fire department. Gibson graduated with his Family Nurse Practitioner's Degree from the University of Cincinnati and his Bachelors in Nursing from The University of Maryland Nursing School.
Prompt. Professional. Quality
Explore our services to find quality healthcare for your convenience.
Insurance & Selfpay
We accept most forms of insurance and we even offer discounted self-pay options.