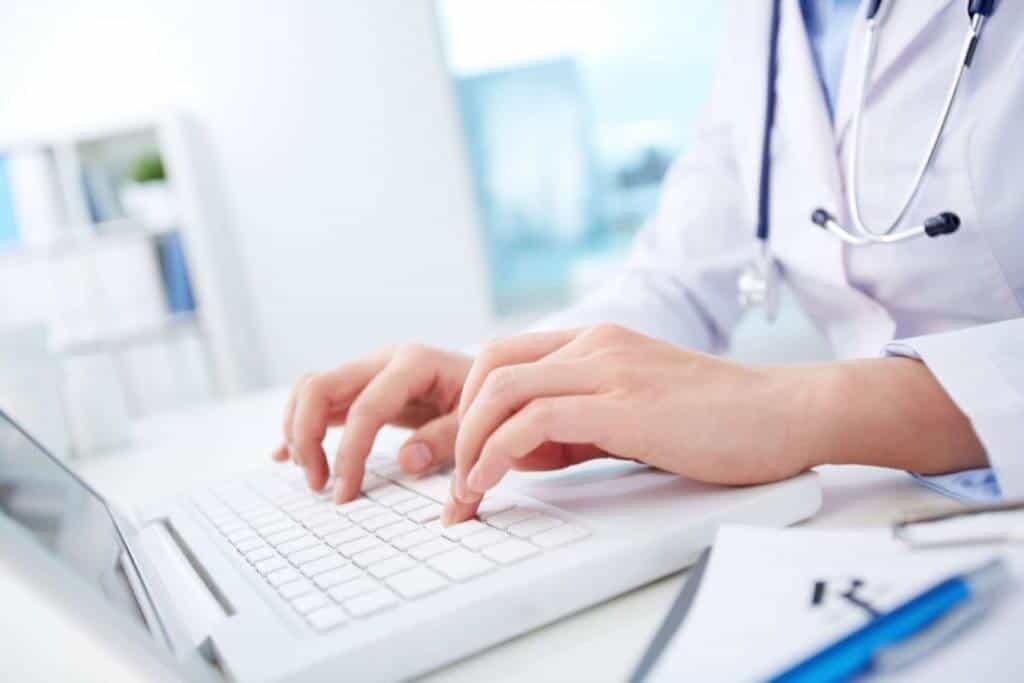 Walk-in and Appointments Welcome
Our patients are important to us and we work towards obtaining a quick and easier way to get your health on track. Our approach to giving personalized care to patients at that moment is the perfect solution to emergencies and works well when your general physician is out of town. Booking an appointment ensures that you are attended to as soon as you arrive. As a result, you save a lot of waiting time against when you don't book an appointment. To book an appointment, give us a call on 301-200-2230 or you can book online through ZocDoc. It's just that easy.
Click Here to reserve an appointment on ZocDoc.
Need immediate care for your health issue, but no appointment booked?
No problem! We've got you covered. At Access Now Urgent Care, you can walk in and receive immediate care and treatment.
We are here for you when you need solutions to your health problems.
Temporary New Drop in Hours: Due to coronavirus outbreak:
Mon – Sat: 9 am – 5 pm
Sun – Closed
Prompt. Professional. Quality
Explore our services to find quality healthcare for your convenience.
Insurance & Selfpay
We accept most forms of insurance and we even offer discounted self-pay options.